---
The conference will take place at the University of Pennsylvania.
Oral presentations and the keynote talks will be in the Irvine Auditorium. The poster sessions will be hosted in the Huston Hall.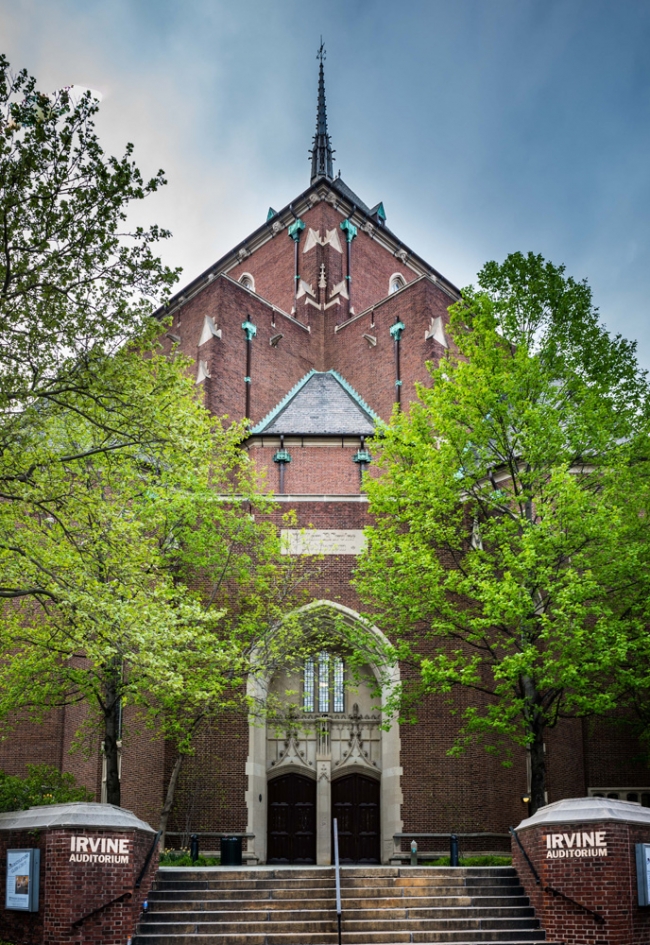 Oral presentations
Irvine Auditorium: If the gargoyles on the auditorium's octagonal, soaring, red brick exterior fail to capture your attention, the Main Hall will leave you speechless. Completed in 1932 by renowned Philadelphia architect Horace Trumbauer and distinguished by its inner walls depicting the philosophical history of the University, the Main Hall at Irvine seats 1,259 and houses the Curtis organ, the eleventh largest pipe organ in the world.
Irvine Auditorium
3401 Spruce St
Philadelphia, PA 19104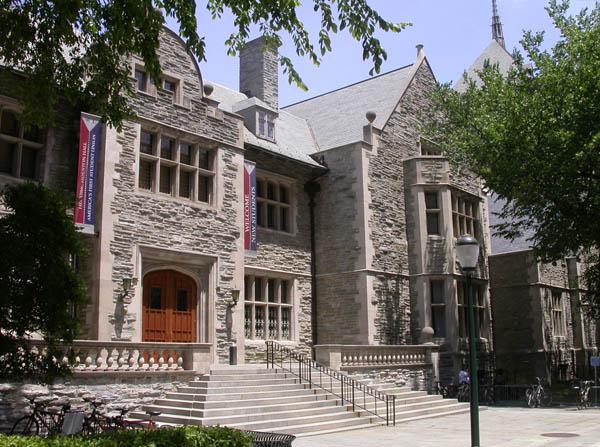 Poster sessions
Houston Hall: America's first college union building, it was designed by William C. Hays and Milton Medary in a student competition, altered by Robert Rhodes McGoodwin in 1936, and again by Venturi, Scott Brown in 2000.
Houston Hall
3417 Spruce Street
Philadelphia PA, 19104